Now that I am the subject of sunsets. We had quite a rainstorm in the late afternoon on June 26th, 2009. I took some pictures, and then took a nap. Fortunately, I woke up in time to see a most interesting sky with clouds that looked like cotton puffs. I am so thankful that I did not miss this happening.
A few minutes later, the sky really got black:
I took more pictures, then took a nap.
After taking the above pictures, I took a nap. I am glad I woke up in time to see the following!!! I have never seen clouds like this in my life. Have you?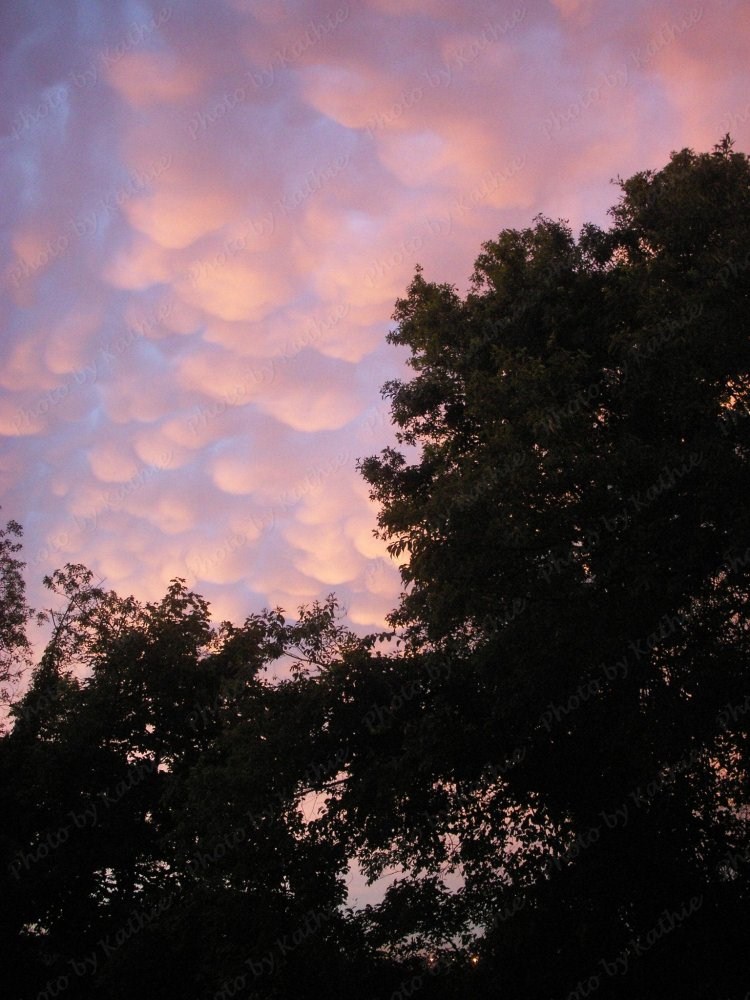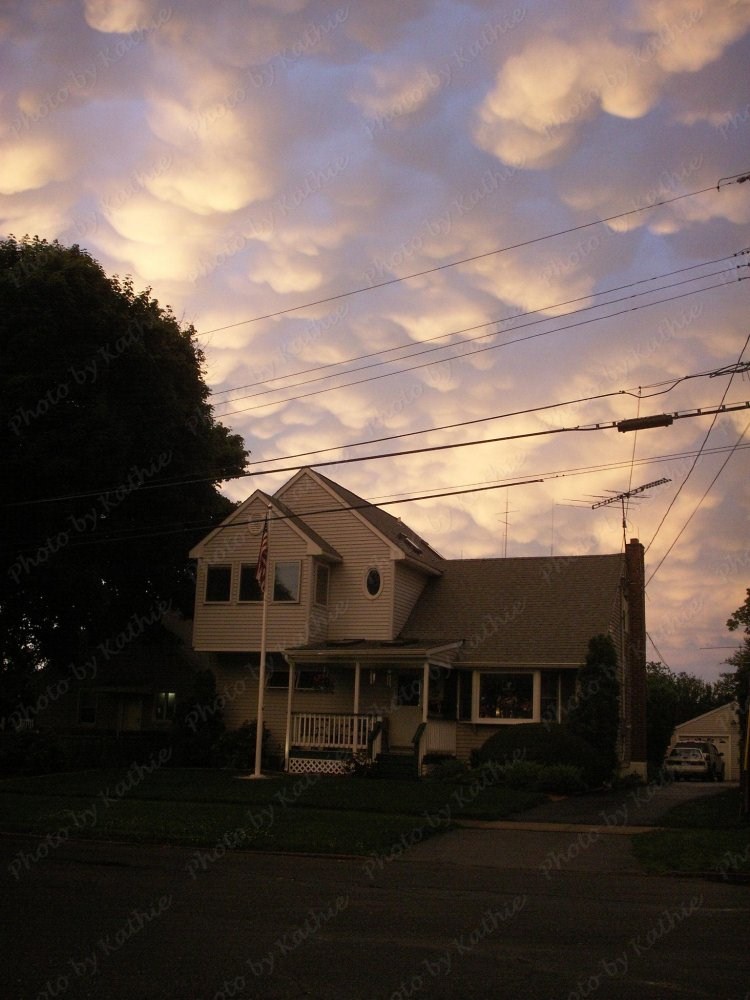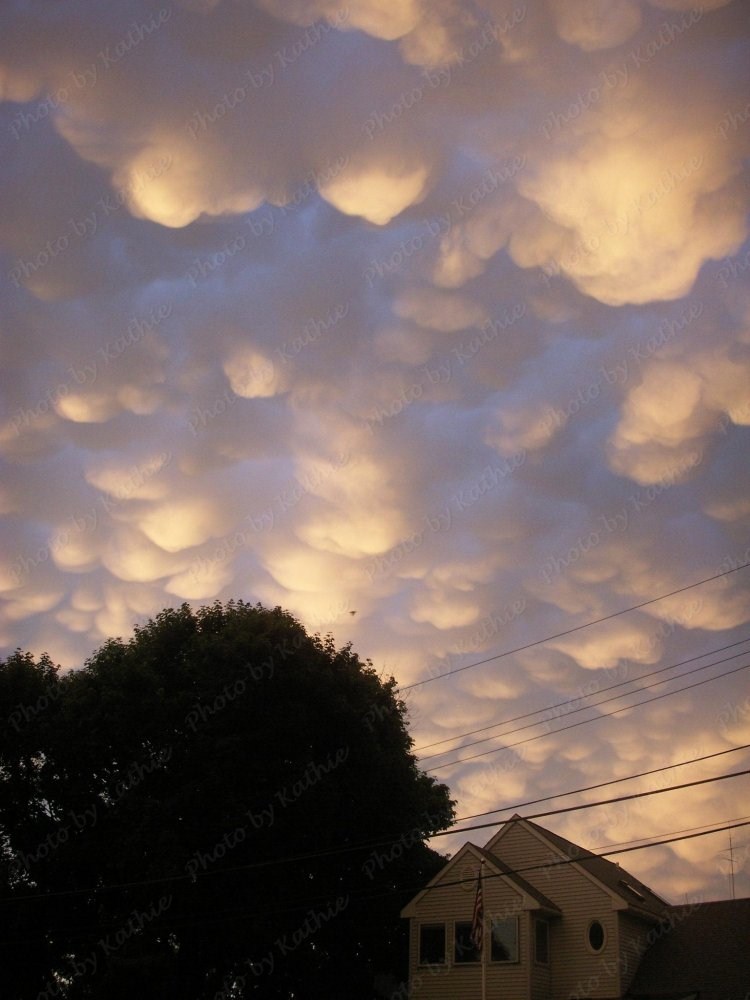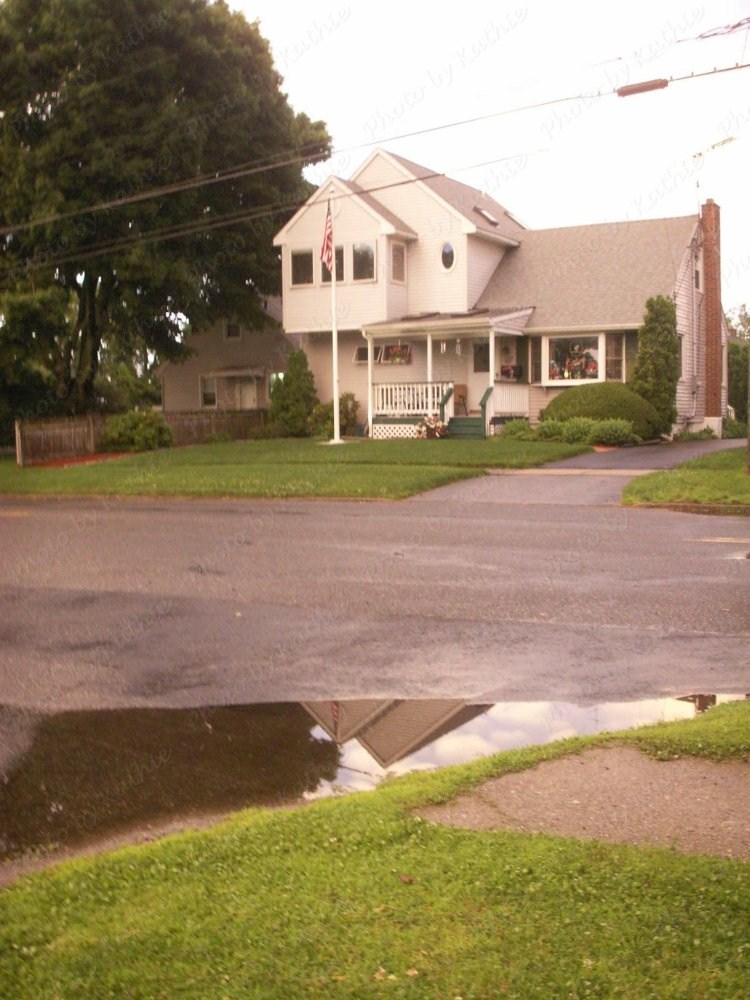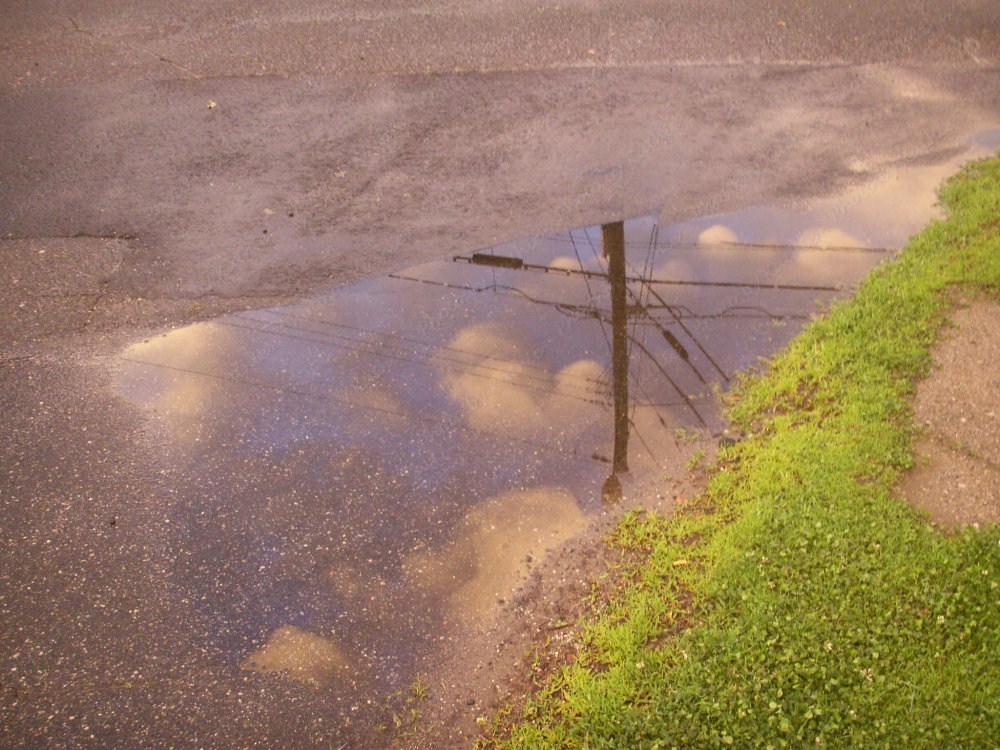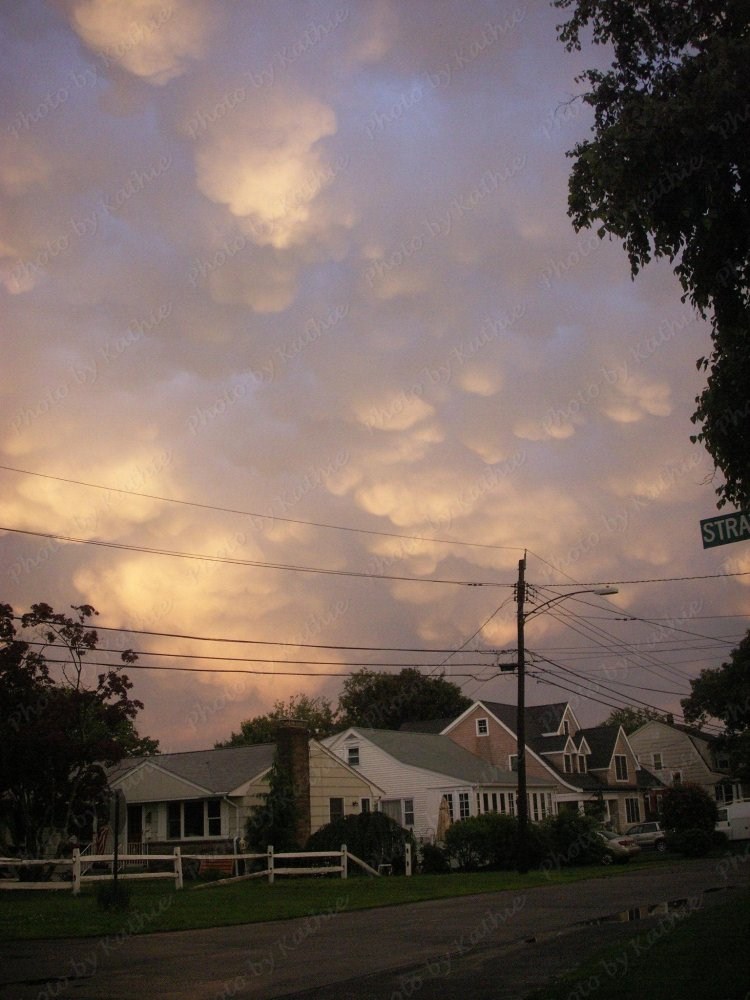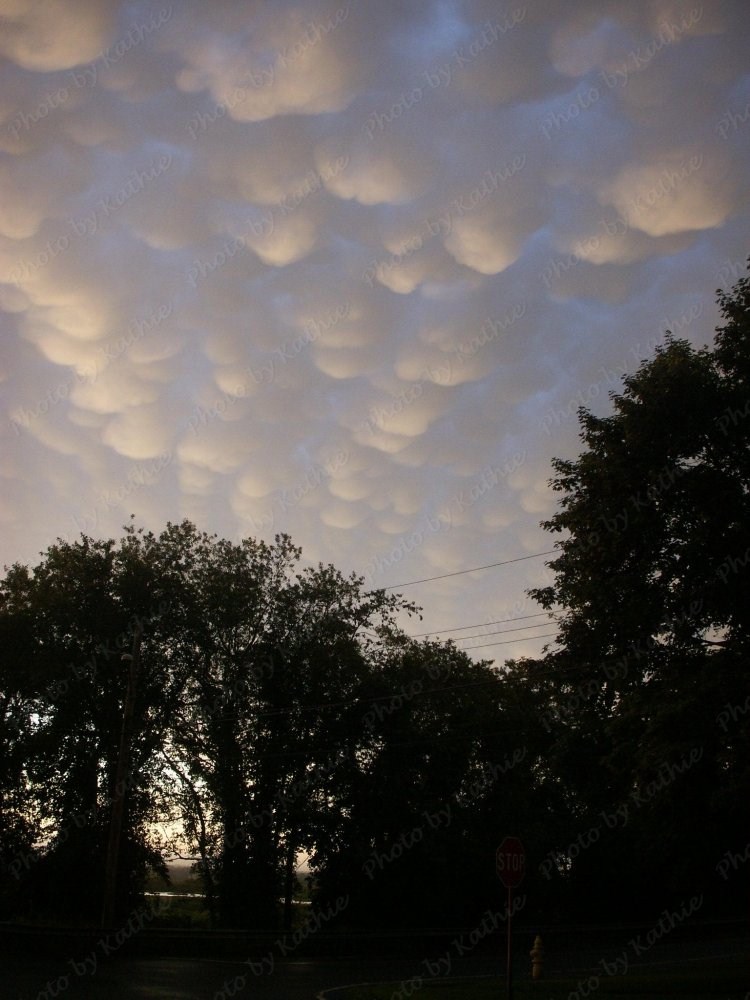 Sunset photos, 6/26/2009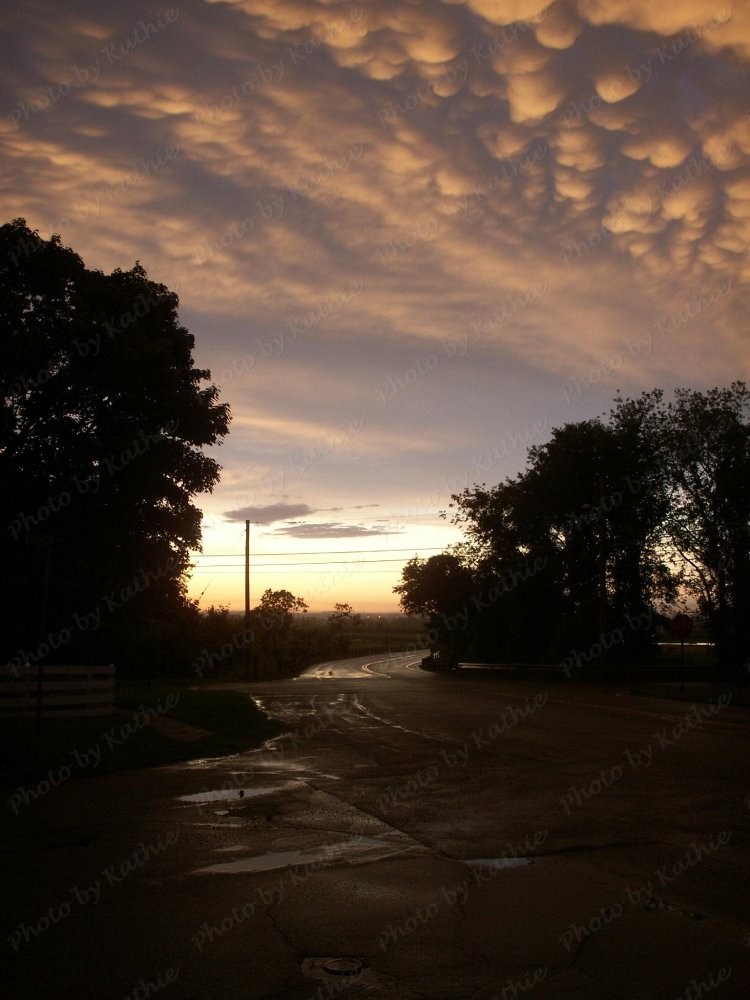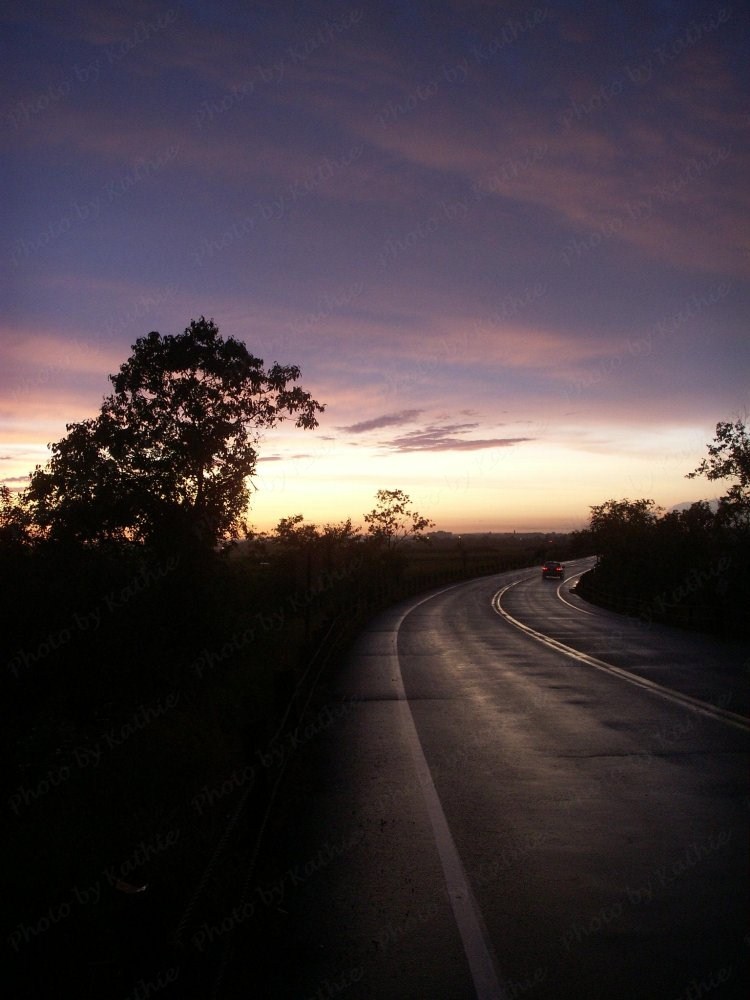 Look at those colors at sunset: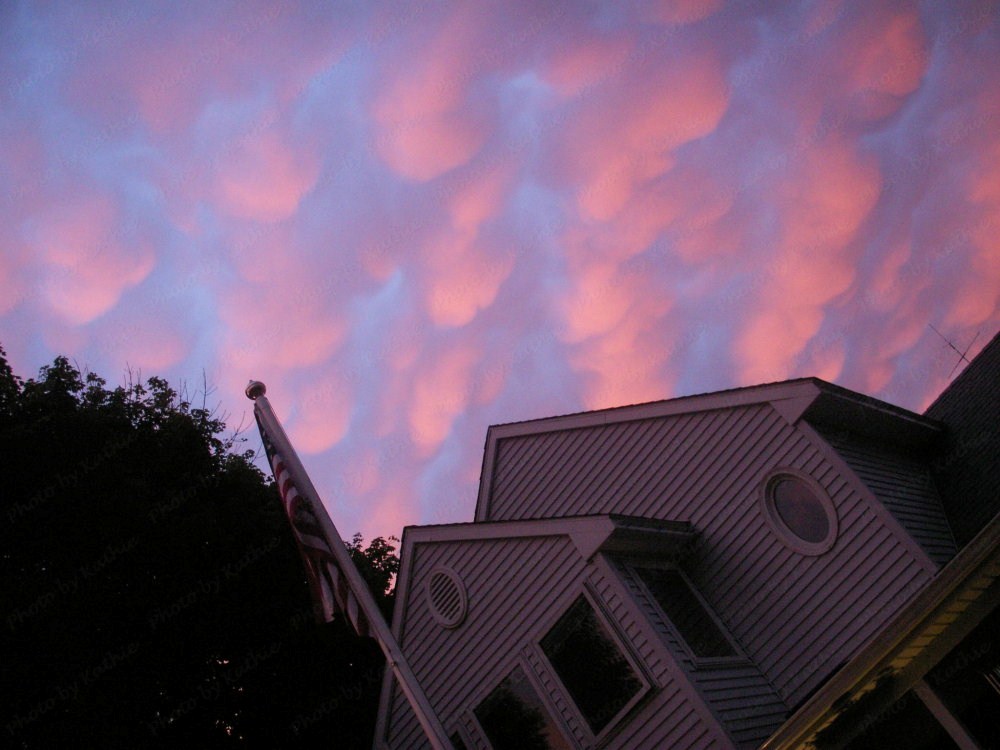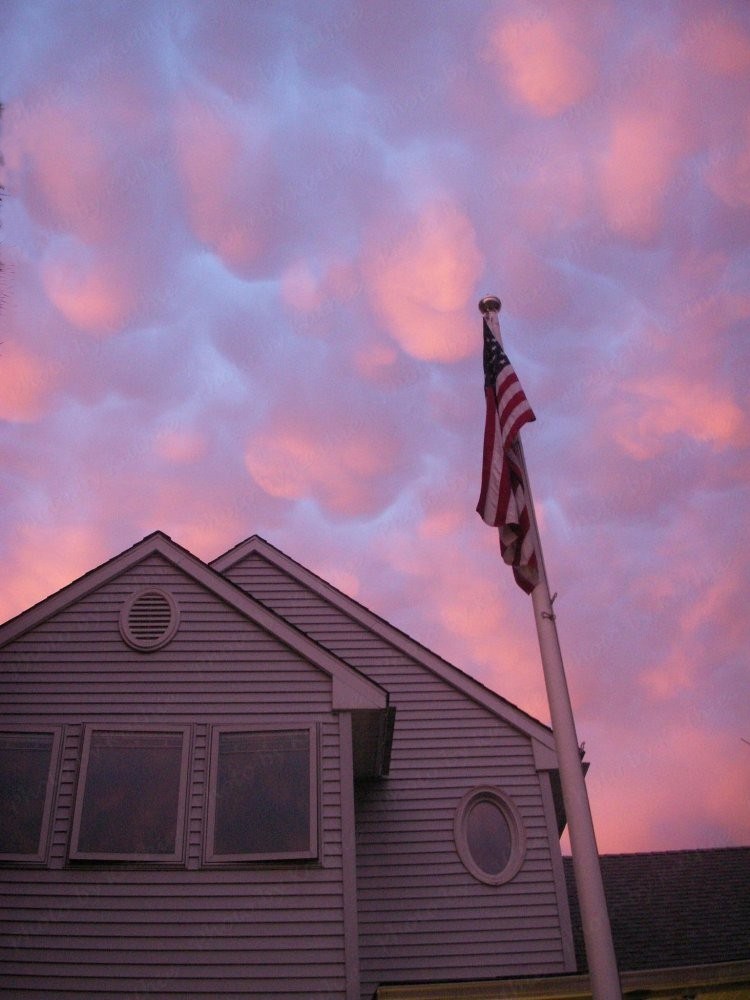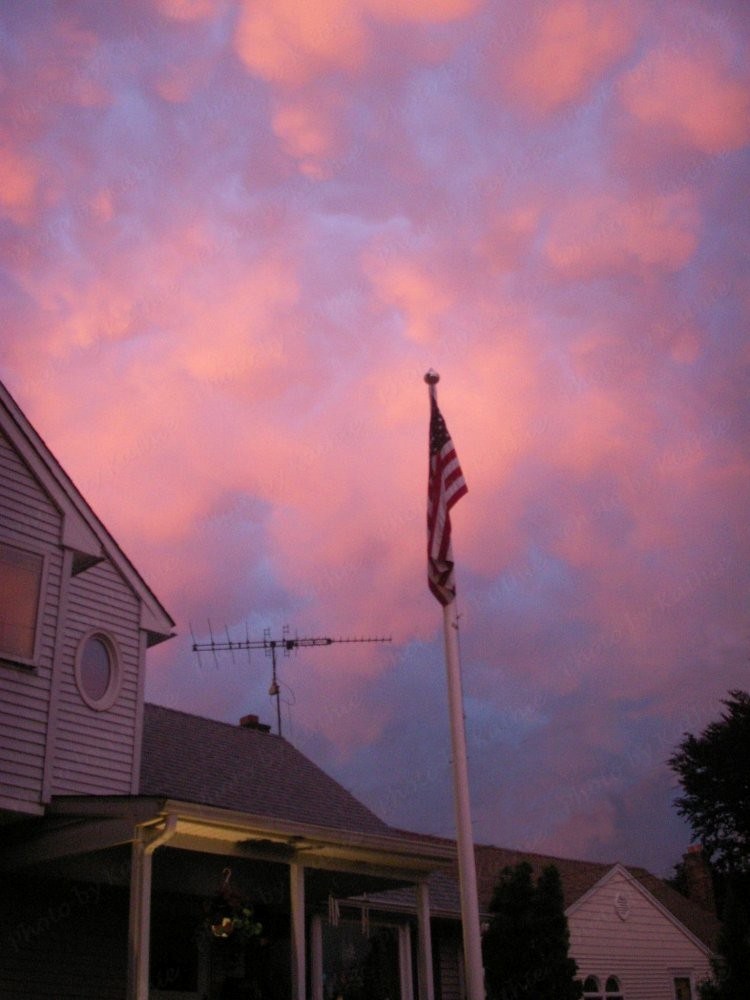 Converted a PowerPoint slideshow to video, 10-11-2016